Miami Remodeling Contractors
Welcome to Bold Renovate. We are the ultimate one-stop shop for all your remodeling needs in Miami. As premier remodeling contractors in Miami, we specialize in transforming homes into spaces that resonate with comfort, luxury, pizzazz, and functionality.
Remodeling Contractors in Miami
So if you are currently searching for a remodeling company in Miami that can meticulously craft your dream home… your search officially and successfully ends here. Our Miami remodeling contractors are dedicated to excellence in home renovation.
With our plethora of years of experience in the house remodeling industry, Bold Renovations has established itself as one of the most sought-after remodeling companies in Miami. Our reputation is built on quality craftsmanship, innovative solutions, and unparalleled customer service.
At Bold Renovations, our remodeling contractors in Miami provide a variety of house remodeling services, each tailored to meet your specific needs and budget. We know Miami and have worked on big and small projects and budgets. We know we are the team for you.
Contact our home renovation Miami experts today for a free consultation and estimate, and get ready to embark on a transformative home renovation journey with one of the leading remodeling companies in Miami! It's time to create your Miami dream house!
About Us
Bold Renovation is not just another home remodeling company; we are your collaborative partners in transforming your home. As the leading remodeling contractors in Miami, our reputation precedes us. We are known for our steadfast commitment to excellence, quality, and customer satisfaction.
As a top-notch and gold-star home renovation company, we understand that every project has its unique challenges and requirements. That's why we are always flexible in our approach and methodologies. You, the client, are always listened to, and your wants and needs take precedence…always.
Our journey began with a vision to bring about a difference in the Miami home renovation landscape. Over the years, we have garnered the trust and respect of the community, making us one of the most sought-after renovation companies Miami. Every team member at Bold Renovation is rigorously trained and adheres to the highest industry standards, guaranteeing the successful execution of our projects each and every time.
So Contact our amazing experts at Bold Renovations today for a free consultation.
general contractor home remodeling contractor basement waterproofing home renovation project building contractor construction project applicator
home remodeling project home repairs project managers subcontractor view fullsize living space vanities background check basements carpentrywaterproofing cabinetryremodeling contractor remodel home remodel bathroom remodel kitchen remodel home renovation kitchen remodel contractor installer remodeling project tile installer kitchen renovation remodeling company remodeling services customer service bathroom renovation renovation company flooring contractor dream home home renovation contractor
At Bold Renovations, we have always believed in offering an extensive range of services that cover all your home remodeling needs. From kitchen remodeling to bathroom remodeling and everything in between, we are the go-to experts for making your dream home a reality. We also serve as the leading flooring contractor in Miami and its surrounding areas, providing the most innovative and highest-quality solutions for all your flooring needs.
Whether you are looking for a shower remodel or to hire our tile installers for specialized projects, we offer the most comprehensive solutions for your home, and we can't be beat!
With our overabundance of offerings, we serve as a one-stop shop for all your home remodeling must-haves. Our team consists of professionals who specialize in all aspects of your diverse domain: from bathroom and kitchen remodeling to advanced flooring solutions. Whether you are considering a full home renovation or a targeted project, we provide services that are tailor-made to meet your individual needs and preferences.
Contact our team at Bold Renovations today. We'll show you what we can do to truly transform your home.
HOME REMODELING
In the heart of Miami, Bold Renovations stands as the ultimate symbol of quality and reliability in the world of home remodeling in Miami. As premier remodeling contractors Miami, we offer a wide array of services to suit your diverse needs. Let us remind you that we are not just any Miami remodeling company, we are your partners and your collaborators when it comes to creating dream homes. Our extensive range of services includes everything from complete house remodeling to specific room renovations.
We are proud to offer the top Miami home renovation contractors, and we don't take this recognition lightly. Whether it's a small project or a full-scale renovation, we ensure that our clients get the best value for their investment. Our reputation as a leading Miami renovation company is backed by years of delivering projects that both meet and exceed our clients' expectations.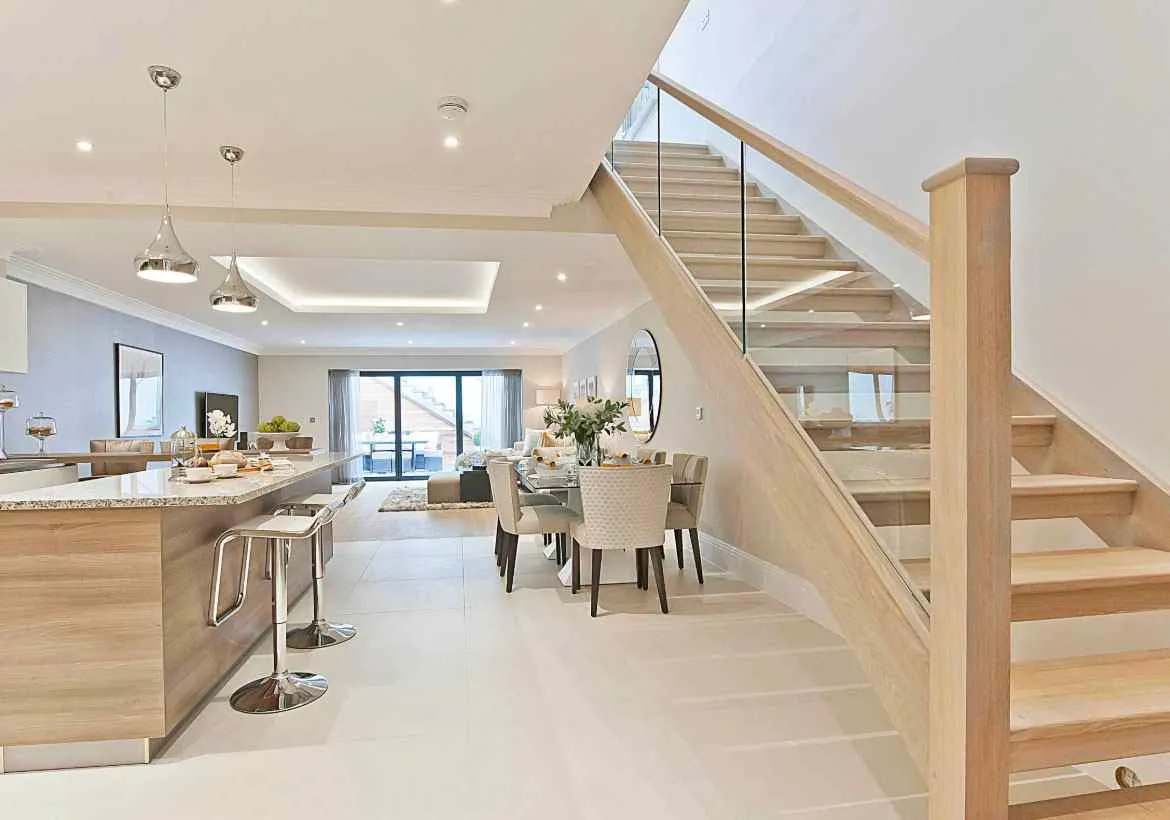 We don't say this lightly: but we are the absolute best choice for all types of renovation contractor work in Miami.
So if you are looking for the best remodeling Miami FL has to offer, Contact our experts at Bold Renovate today for a free consultation and comprehensive estimate. We are the gold standard when it comes to remodeling companies, let us show you why!
KITCHEN REMODELING
At Bold Renovations, we have always specialized in transforming your kitchen, which we don't have to tell you is the heart of your home. When it comes to kitchen remodeling Miami projects, our team of dedicated professionals has you covered. From the initial consultation to the final handover, we offer a seamless and stress-free experience. We promise you'll even have some fun! Who else promises that? As the most trusted kitchen remodel contractor, we strive to create kitchens that are not only functional but also aesthetically appealing.
Our kitchen remodeling Miami, FL packages offer a blend of creativity and functionality. Whether you are planning a small kitchen remodel or a full-scale renovation, our kitchen remodeling company provides tailored solutions that match your lifestyle and needs.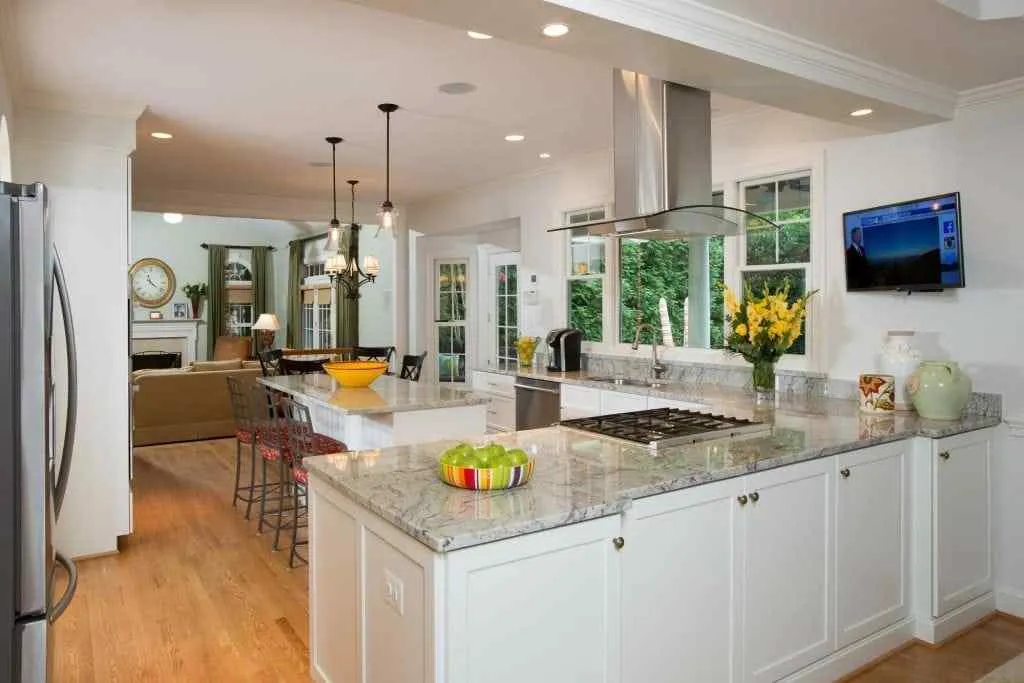 We provide honest and transparent information about the kitchen remodeling cost, ensuring no surprises down the line, especially on your final bill. Our reputation as one of the leading kitchen contractors in Miami is a testament to our commitment to quality and customer satisfaction.
So what are you waiting for? If you are looking for a kitchen remodel Miami company or a kitchen renovation Miami crew, our kitchen professionals at Bold Renovations are the only choice. Let's get cooking on your new and improved kitchen. It's going to be beyond delicious!
YOU DREAM IT, WE BUILD IT
Contact Us Today
BATHROOM REMODELING
While your kitchen may be considered the heart of your home, the average person spends 182 hours a year in the bathroom!
So we know that having a bathroom remodel is a big deal. When you trust Bold Renovations for your bathroom remodeling Miami projects, you're investing in superior quality and unparalleled service. Each and every one of our bathroom contractors Miami crews is committed to transforming your bathroom into a haven of luxury and functionality. So, if you have been looking for a bathroom remodel near me, you are in luck! You've just found the best bathroom remodeling Miami has to offer!
We understand that in today's economy, everyone is concerned about budgets. So, we completely understand if you are concerned about bathroom remodel costs in Miami. We want to put your mind at ease by letting you know our bath remodel Miami experts offer competitive, honest pricing and deliver exceptional results, making us the ideal choice for your bathroom renovation in Miami.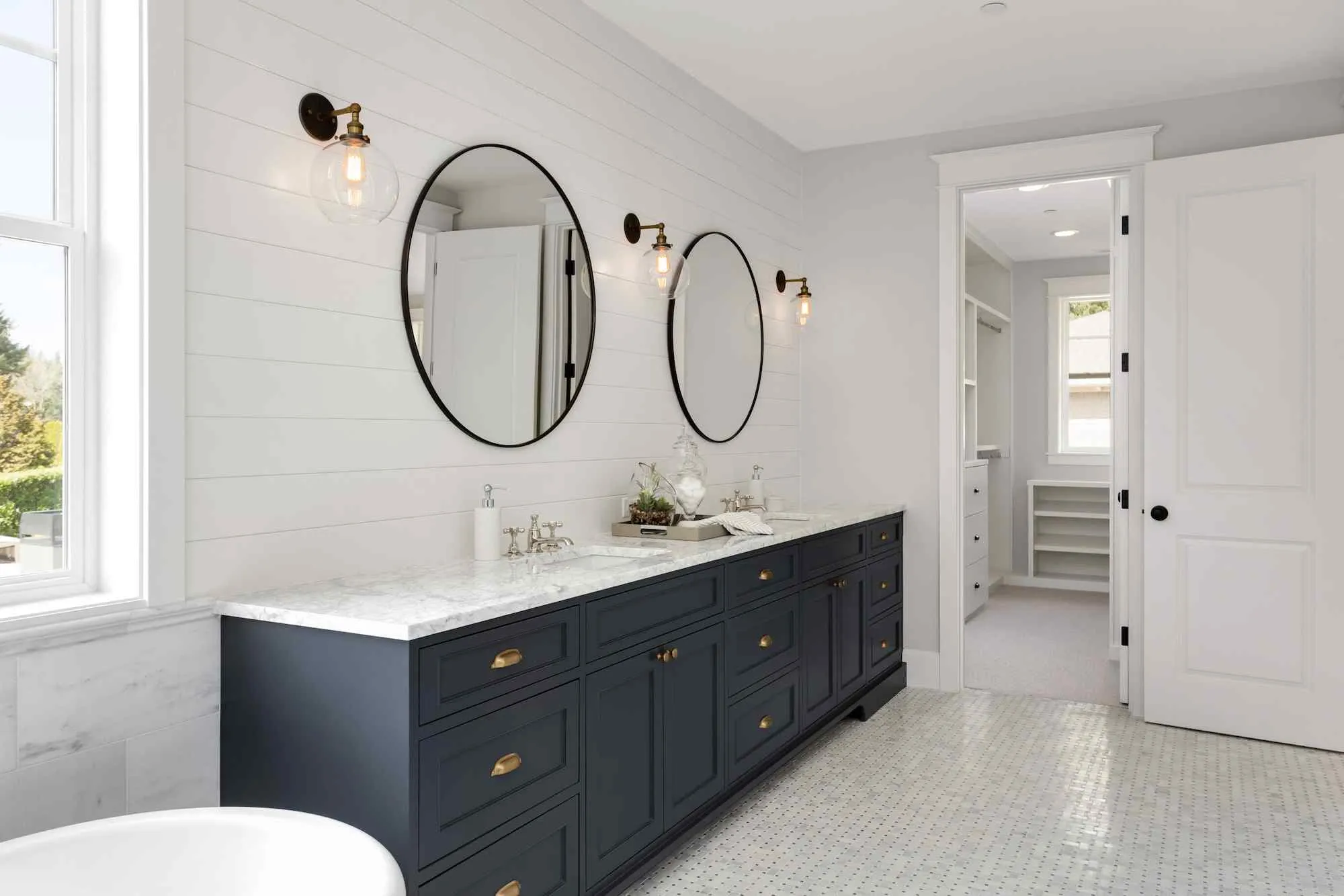 So whether you're looking for a small bathroom remodel or a complete overhaul, our team at Bold Renovate can do it all. We utilize the most modern techniques, top-quality materials, and innovative designs to bring your bathroom remodeling dreams to life. Our comprehensive services cover every aspect of the bathroom remodeling process, ensuring you receive a bathroom that exceeds your expectations. Contact us today for a free consultation to get the bathroom you will want to spend even more hours in each year!
FLOORING CONTRACTORS
Your home's flooring is literally the foundation of your home's aesthetic. So, allow our team at Bold Renovations to be the architects of that foundation. Recognized as one of the top flooring contractors Miami company, we offer a comprehensive team of flooring services, including:
Vinyl flooring installers
Hardwood floor installation
Wood floor installers
Vinyl plank flooring installers
Yes, it's true! Our expertise extends to all flooring options, including traditional wood and modern vinyl. Our vinyl flooring contractors and wood floor contractors are certified experts, ensuring your floors not only look beautiful but also last.
We are regarded as one of the best flooring companies Miami offers for a reason. When it comes to flooring quality, innovation, and industry standards, our flooring contractors in Miami can not be beat.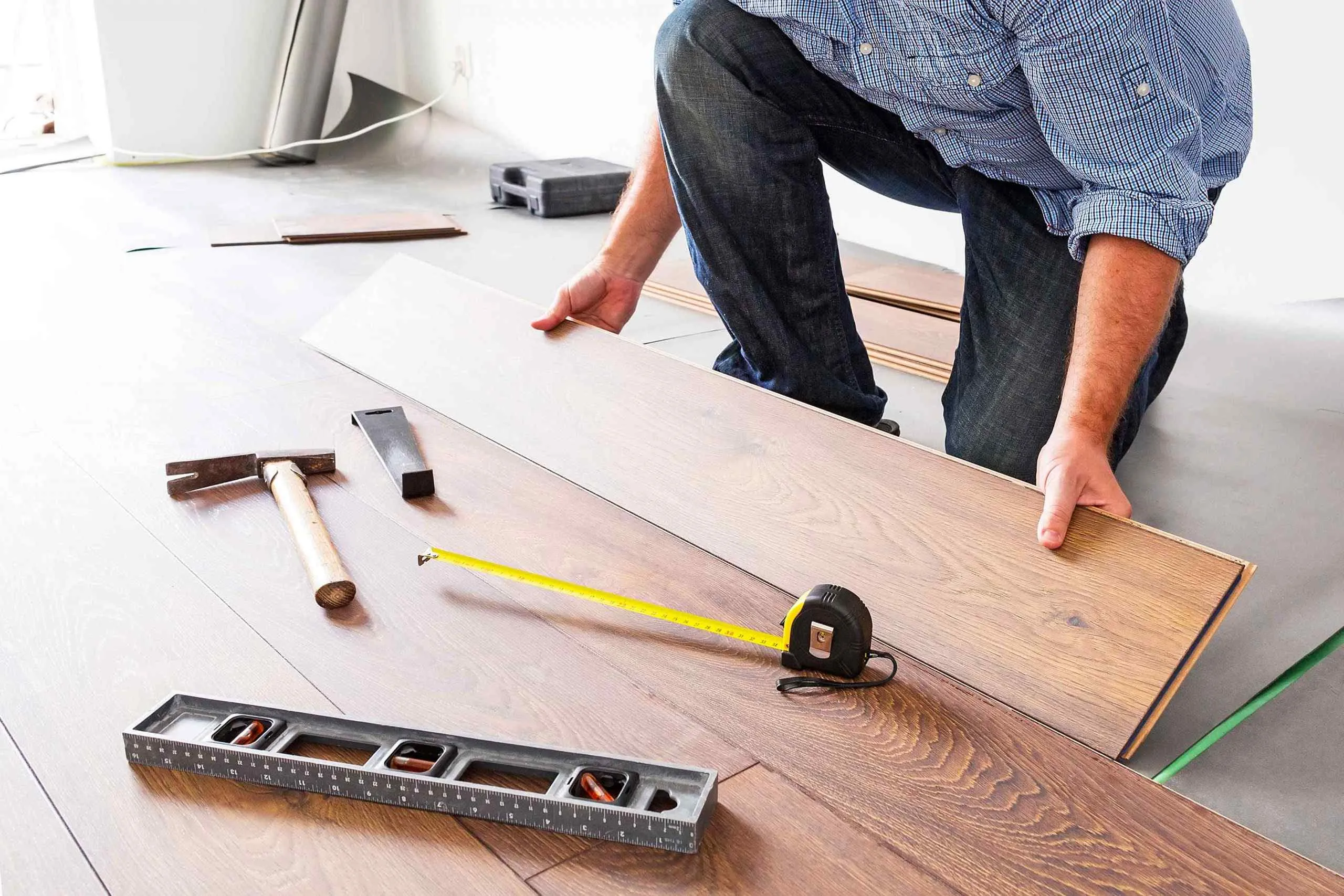 And we will be there to guide you through every step of the process, from the initial consultation to flooring selection to completion and, of course…exceeding your flooring contractor Miami expectations. That's our favorite part!
When you choose Bold Renovations as your flooring contractor Miami, FL, you're getting more than great flooring for your home, you are investing in a lifetime of quality and aesthetic appeal. So Contact an expert flooring contractor with us today for a free consultation and comprehensive estimate. We have so many great flooring ideas to share with you.
YOU DREAM IT, WE BUILD IT
Contact Us Today
SHOWER REMODEL
When you choose Bold Renovations for your shower remodel, you're choosing a team that excels in innovation and functionality. We offer a multitude of services, including:
Tub to shower conversion
Shower replacement
Complete bathroom shower remodel
And more!
From selecting the perfect tiles to optimizing your plumbing configuration for water conservation, Bold Renovations will take care of absolutely every aspect of your shower remodel. We realize that all of our customers already have enough on their plate to worry about. We promise when you hire us for your shower remodel, the process will be stress and hassle-free.
One of our most popular customer requests is a bathtub-to-shower conversion. We understand that not everyone needs a bathtub, and we offer sleek, modern shower spaces that save space without compromising on luxury.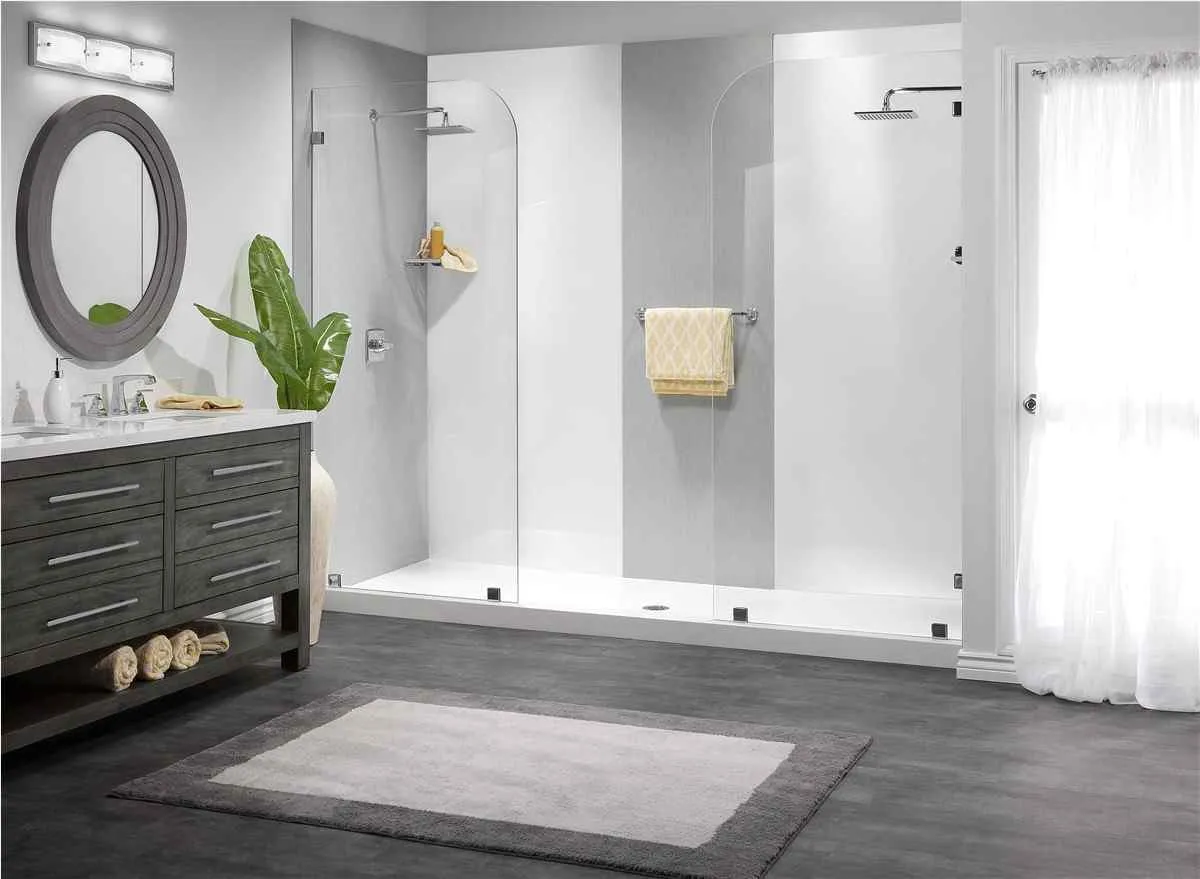 So, whether you are in the market for a complete bathroom overhaul or just want to spruce up your current space, Bold Renovations offers unmatched quality and service.
Our bathroom team believes your bathroom should be aesthetically pleasing and functional. That's why we are dedicated to providing customized solutions that focus on both design and practicality. Contact Bold Renovations today for a free comprehensive bathroom consultation and estimate, and allow us to transform your bathroom into a complete sanctuary where you can escape, relax, and rejuvenate.
TILE INSTALLERS
Bold Renovations is your premier choice for specialized tile installation Miami services and its surrounding areas. Whether you're looking for residential or commercial tile installation, our skilled tile contractors Miami team is here to provide expert solutions that will surpass your expectations. Our tile installer Miami team is trained and experienced in various types of tile installation Miami, FL, be it pool tile installation Miami or porcelain tile installers Miami.
When you choose Bold Renovate, you get a one-stop shop that believes in maintaining the highest quality standards. This commitment is particularly evident in the meticulous tile installation work that we've done.
With unparalleled attention to detail, our tile installers ensure each tile is perfectly aligned and securely set, thus guaranteeing a finish that is visually appealing and extremely durable. But we don't just stop at installation.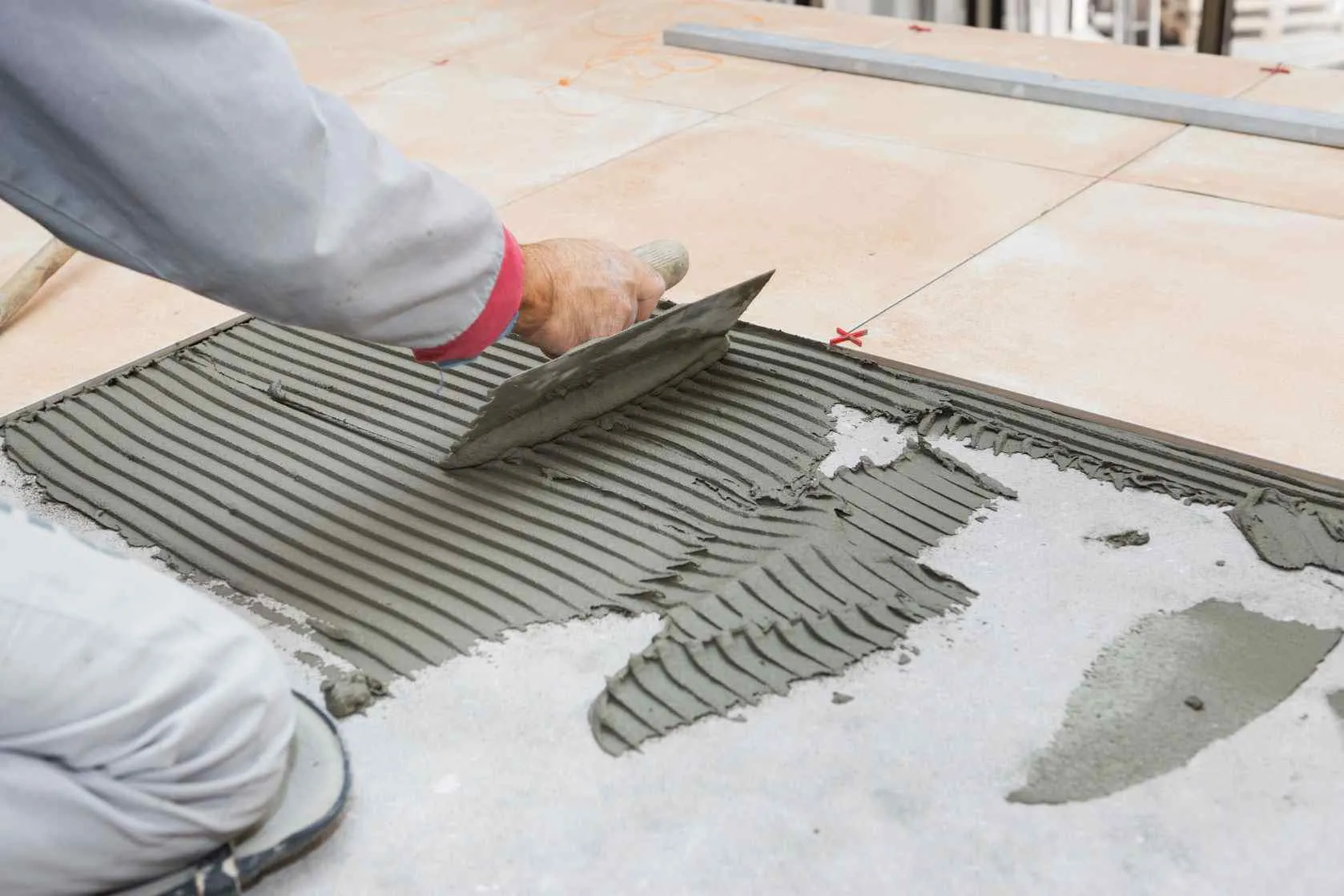 Our team is committed to providing seamless customer service from start to finish. This includes post-installation services that ensure you can enjoy your new tile for years. With our team of experienced tile installers and a robust portfolio that speaks for itself, we are confident that we can turn your tiling project into a resounding success.
So Contact Bold Renovate today for a free tile consultation. We can't wait to show you our tantalizing tile skills!
Frequently Asked Questions
At Bold Renovation, we understand that the home remodeling process can lead to much confusion and questions. We are here to help make this process easier for you. To start, here are some helpful frequently asked questions we typically get from our customers:
We are happy to recommend our partner Oak Agnel Builders for all Custom Home Builder solutions.
YOU DREAM IT, WE BUILD IT
Contact Us Today